Reliable data-collection and reporting has never been easier
GrayWolf Sensing Solutions
Since 1998, the worldwide market leader in high performing portable, datalogging and long-term fixed monitoring indoor air quality (IAQ) meters and monitors.
Advanced sensor, instrumentation, software and reporting technology for superior environmental test instrumentation in facilities from schools to hospitals to office/government buildings to manufacturing plants, shipboard and beyond. Worldwide distribution and service, with a strong and growing presence in other environmental air measurement markets.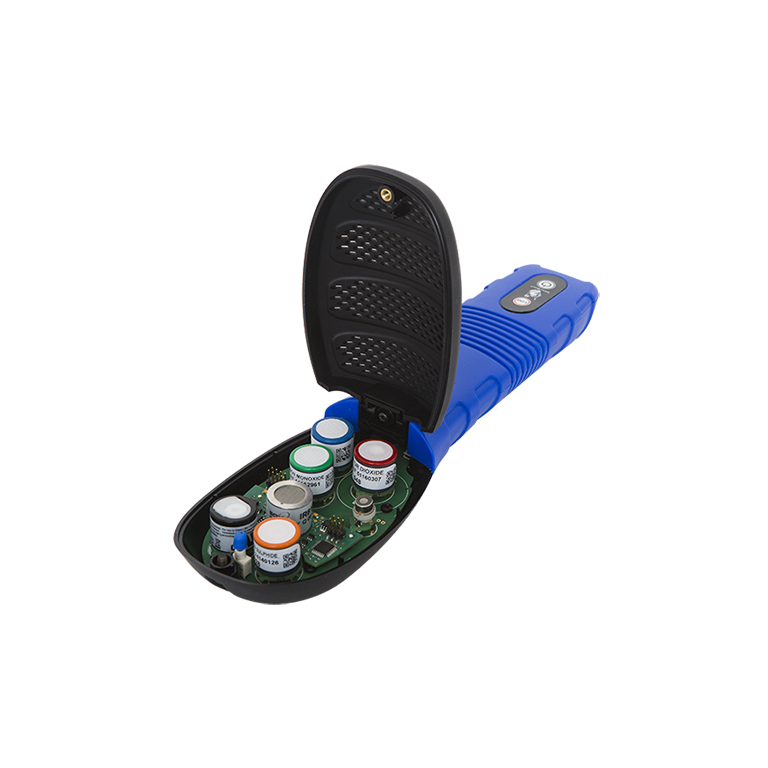 DirectSense II Multi Sensor Probe
Platforms
Connect the DirectSense II probe to the meter/monitor/tablet/smartphone of your choice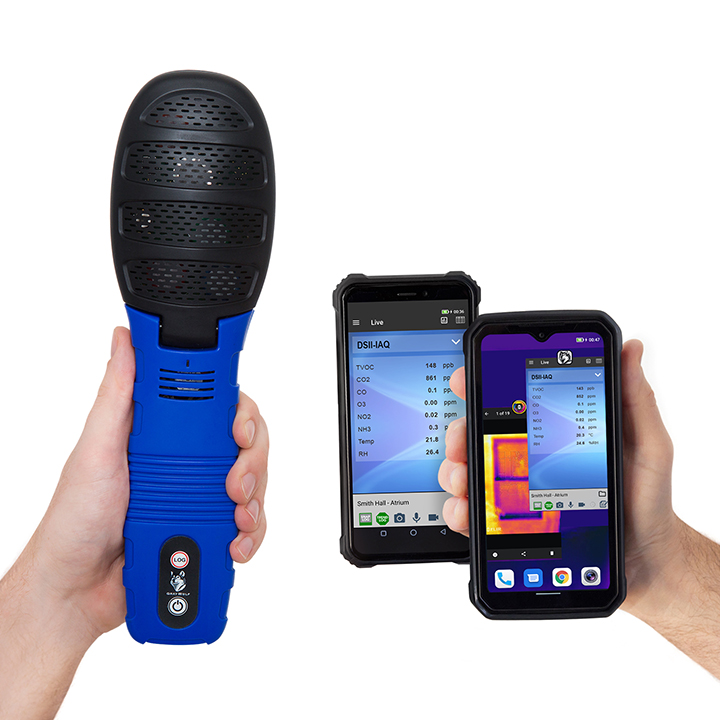 Bluetooth connection direct to iOS and Android devices (tablets, smartphones, etc.). Use your own or GrayWolf supplied. Audio/photo/video/IR/text notes, advanced data-logging, on-screen graphing, sensor tips and many other features.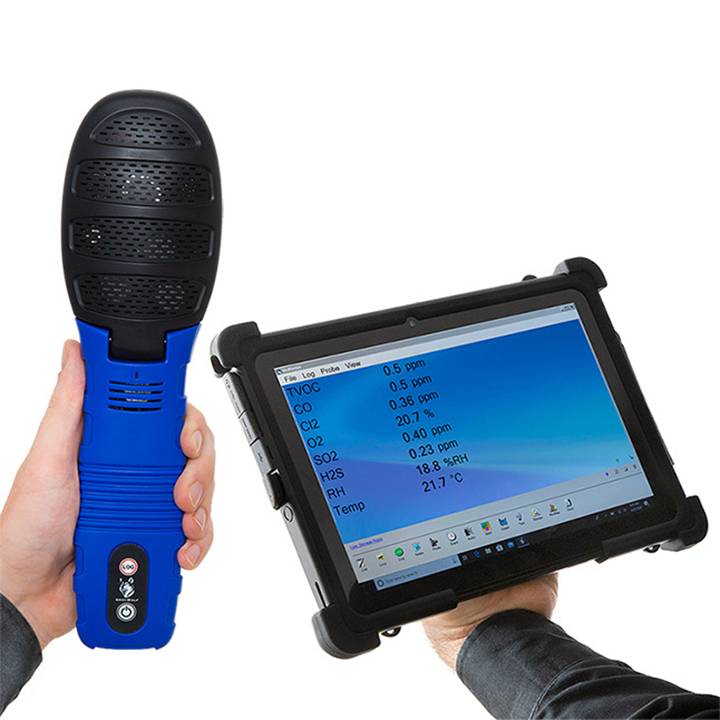 GrayWolf supplied MS Windows Tablets are provided with relevant accessories. Or use WolfSense® LAP software to enable your own WIN 8/10/11 Laptop/PC. Multi-probe connection via cable and/or Bluetooth wireless. Feature rich.
GrayWolf's all-new, purpose-built AdvancedSense® XM meters are feature rich. Up to 32 simultaneous parameters connecting multi-sensor DirectSense® II probe(s), in addition to other internal and external sensors (and/or particle meters) via cable and/or Bluetooth. Also use this meter's Wi-Fi to access all parameters via the cloud.
To Request Detailed Information:
Customers
A small sampling listed by selected industries.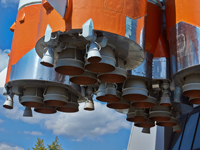 Airbus
Boeing Commercial Airplane Group
Bombardier
Cessna Aircraft Co
General Electric
General Dynamics
Hindustan Aeronautics
Lockheed Martin
North American Space Agency (NASA)
Northrup Grumman
Pratt & Whitney
Raytheon
ST Aerospace (Singapore)
SpaceX
United Technologies Research Center
US Federal Aviation Administration (FAA)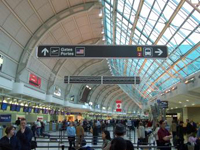 Air Canada
American Airlines
Australia Pacific Airports
British Airways
COPA Airlines
Dubai Airport Authority
Egypt Air
Grantley Adams Int'l Airport (Barbados)
Greater Orlando Airports
Los Angeles International Airport
Lufthansa
Metro Nashville Airport Authority
Metropolitan Washington DC Airports Authority
Qantas
Scandinavian Airlines System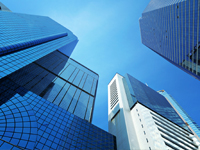 Architecture and Construction
Architect of the (US) Capitol
BAM Techniek
Burj Khalifa
Burns & McDonnell Engineering
Camp Dresser & McKee
Consigli Construction
Delos Living
Healthy Home Solutions
Phoenix Constructors
Public Works & Government Services Canada Dept. of Architecture & Engineering
Skidmore Owings & Merrill
US Green Building Council
XI'an Univ of Architecture & Tech
Baker Group "We began using the IQ-610 probe in the fall of 2008. It has surpassed our standards when using it for measuring IAQ for LEED Indoor Environmental Quality credit 3.2."Thomas C. Hardinge, LEED AP

If you are a GrayWolf Customer (or potential Customer) and would care to tell us about your GrayWolf experience,
Click Here
. We greatly appreciate your valuable feedback and are always open to your suggestions to innovate and improve!