GrayWolf Sensing Solutions
Since 1998, the worldwide market leader in high performing, portable and semi-permanent indoor air quality (IAQ) Meters.
Advanced sensor, software and instrumentation technology, employing the power of mobile and embedded computers for superior environmental test instrumentation. Worldwide distribution and service, with a strong and growing presence in other environmental instrumentation markets.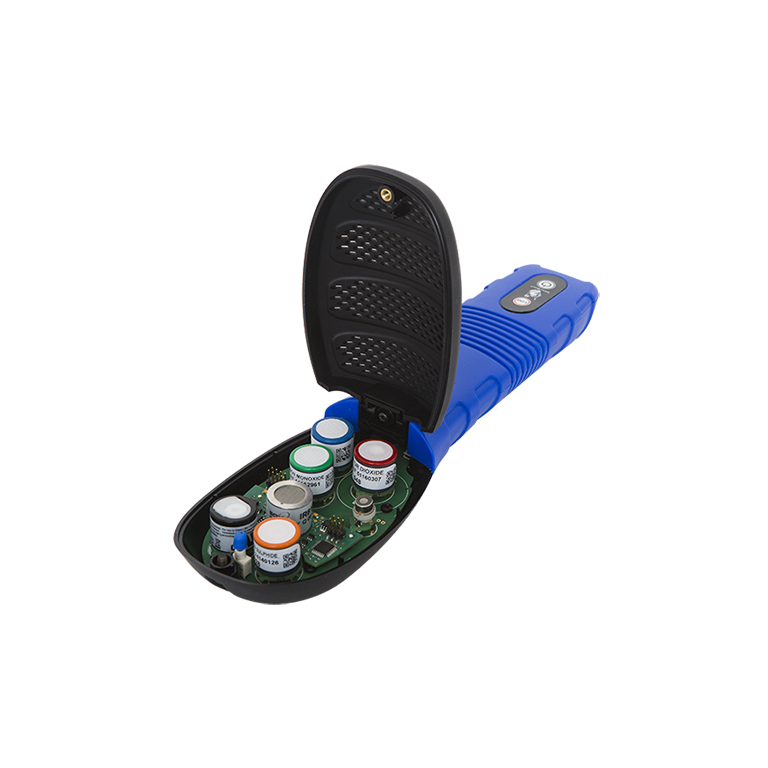 Reliable data-collection and reporting has never been easier
Indoor Air Quality, Toxic Gas Exposure, Industrial Hygiene, Heating & Ventilation, Facility Management, Green Buildings
(LEED/WELL)

,  IVF, Laboratory, Cleanroom and other environmental measurement applications.

Unleash the power of our embedded computer instruments (handheld, wall-mount or area monitors).

Plug GrayWolf probes into a choice of platforms for accurate, efficient, documented spot-testing, data capture and trend monitoring.

Application tips, industry documents/videos and an extremely intuitive user interface are loaded on the monitors.
Platforms
Connect to the meter/monitor/tablet of your choice
GrayWolf's top-of-the-line, feature-rich platform is the
AdvancedSense® Pro
. Connect our accurate, plug-and-play DirectSense
®
II multi-sensor smart probe(s) via cable or wireless.
The AdvancedSense BE is a rugged, purpose-built Meter with many on-board educational and easy-to-use, survey documentation/reporting features.
Connect to GrayWolf supplied Tablets (via cable or wireless) or to your own Windows PC.
The WolfPack® area monitor hosts up to 3 x Classical DirectSense® probes.
To Request Detailed Information:
Customers
A small sampling listed by selected industries.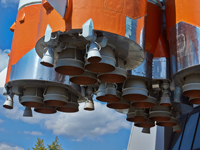 Airbus
Boeing Commercial Airplane Group
Bombardier
Cessna Aircraft Co
General Electric
General Dynamics
Hindustan Aeronautics
Lockheed Martin
North American Space Agency (NASA)
Northrup Grumman
Pratt & Whitney
Raytheon
ST Aerospace (Singapore)
United Technologies Research Center
US Federal Aviation Administration (FAA)
Westar Aerospace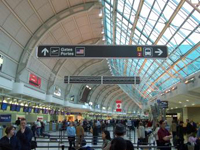 Air Canada
American Airlines
Australia Pacific Airports
British Airways
COPA Airlines
Dubai Airport Authority
Egypt Air
Grantley Adams Int'l Airport (Barbados)
Greater Orlando Airports
Los Angeles International Airport
Lufthansa
Metro Nashville Airport Authority
Metropolitan Washington DC Airports Authority
Qantas
Scandinavian Airlines System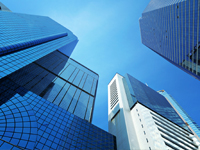 Architecture and Construction
Architect of the (US) Capitol
BAM Techniek
Burj Khalifa
Burns & McDonnell Engineering
Camp Dresser & McKee
Consigli Construction
Delos Living
Healthy Home Solutions
Phoenix Constructors
Public Works & Government Services Canada Dept. of Architecture & Engineering
Skidmore Owings & Merrill
US Green Building Council
XI'an Univ of Architecture & Tech
Baker Group "We began using the IQ-610 probe in the fall of 2008. It has surpassed our standards when using it for measuring IAQ for LEED Indoor Environmental Quality credit 3.2."

Thomas C. Hardinge, LEED AP

"If you are a GrayWolf Customer and would care to tell us about your user experience,
Click Here
. We greatly appreciate your valuable feedback!"
June 19, 2019
GrayWolf introduces a greatly enhanced version of its versatile cloud-based web application. Access real-time and logged data from any of our Wi-Fi enabled AdvancedSense® meters, WolfPack® monitors or WolfSense® LAP tablet-based kits. In addition, our cutting-edge…
read more
June 18, 2018
Building on 20 years of customer feedback, the all-new range of DirectSense II smart probes are being introduced by GrayWolf. These cutting-edge air monitoring probes accommodate from two (2) up to eight (8) plug-and-play smart sensors into a single hand-held, desktop or wall-mounted housing…
read more
Minneapolis, MN
May 20th-22nd
Booth #1302
Indianapolis, IN
July 15th & 16th
August 18th-22nd
Zalgiris Arena
Kaunas, Lithuania